national talent academy
QUALITY CAREERS PROVISION
The National Talent Academy is committed to supporting nationally recognised frameworks.
NCFE Endorsed Programme
Introduction to Futureproof Career Skills has been developed by the National Talent Academy. The programme has been reviewed by a Subject Specialist and endorsed by NCFE. NCFE is an awarding organisation recognised by the qualification regulators for England (Ofqual, Wales (Qualification Wales) and Northern Ireland (CCEA Regulation). This is an unregulated programme and is not a nationally recognised qualification.
Gatsby BM2 - Learning from career and labour market information
High quality careers information for EVERY learner
During their study programme all learners should access and use information about all career paths and the labour market to inform their own decisions about study options. It is critical that learners are supported, particularly in key transition moments, to understand opportunities and the changing labour market and how this could impact the shape of their current plans. Every student should have access to good quality information about labour market opportunities and be supported to make the best use of available information.
National Talent Academy's approach to Gatsby BM2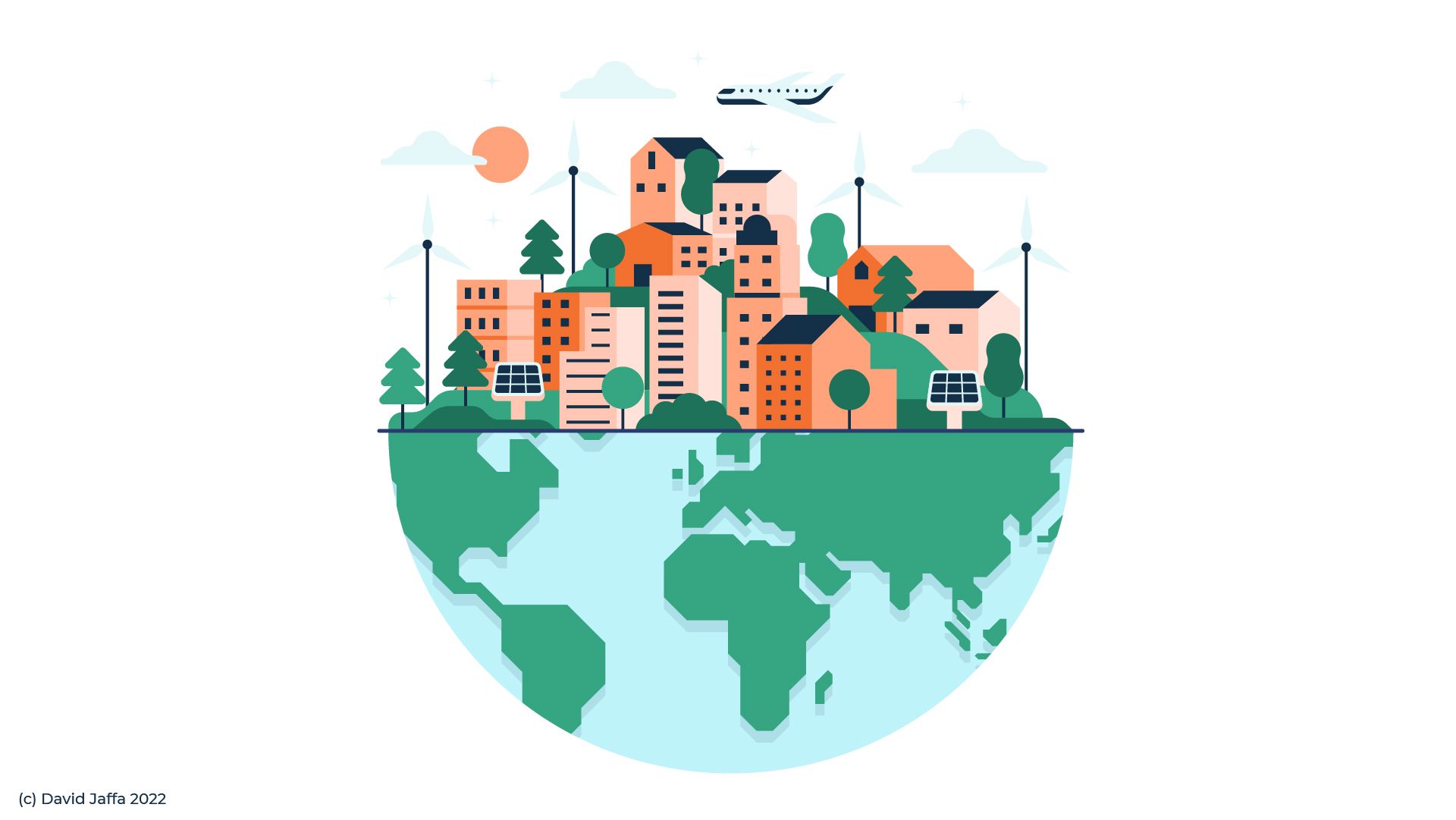 At the National Talent Academy, we take an unashamedly positive view of the future. We are mindful of the rapid pace of change in the workplace and want learners to be equipped so that change can work in their favour.
In the context of Gatsby BM2, the Careers and Enterprise Company emphise the importance of ensuring learners are aware of the new opportunities and challenges of the changing labour market and address assumptions and misconceptions.


To this end, we teach Futureproof Career Skills, which are skills and character qualities that will ALWAYS be needed and valuable in a constantly changing workplace.
Gatsby BM3 - Addressing the needs of each pupil
National Talent Academy's approach to Gatsby BM3
The National Talent Academy focuses on aligning the learner's strengths and passions with roles, skills, and character qualities that will always be needed for a successful career. We do this through our Futureproof Careers Skills framework. Our courses incorporate self-assessment exercises and career exploration activities to help learners identify their strengths and interests, allowing them to align them with various career options. In particular, we emphasise eight Portable Skills needed in every industry. This helps them make informed decisions about their future pathways.
Eight Portable Skills needed in every industry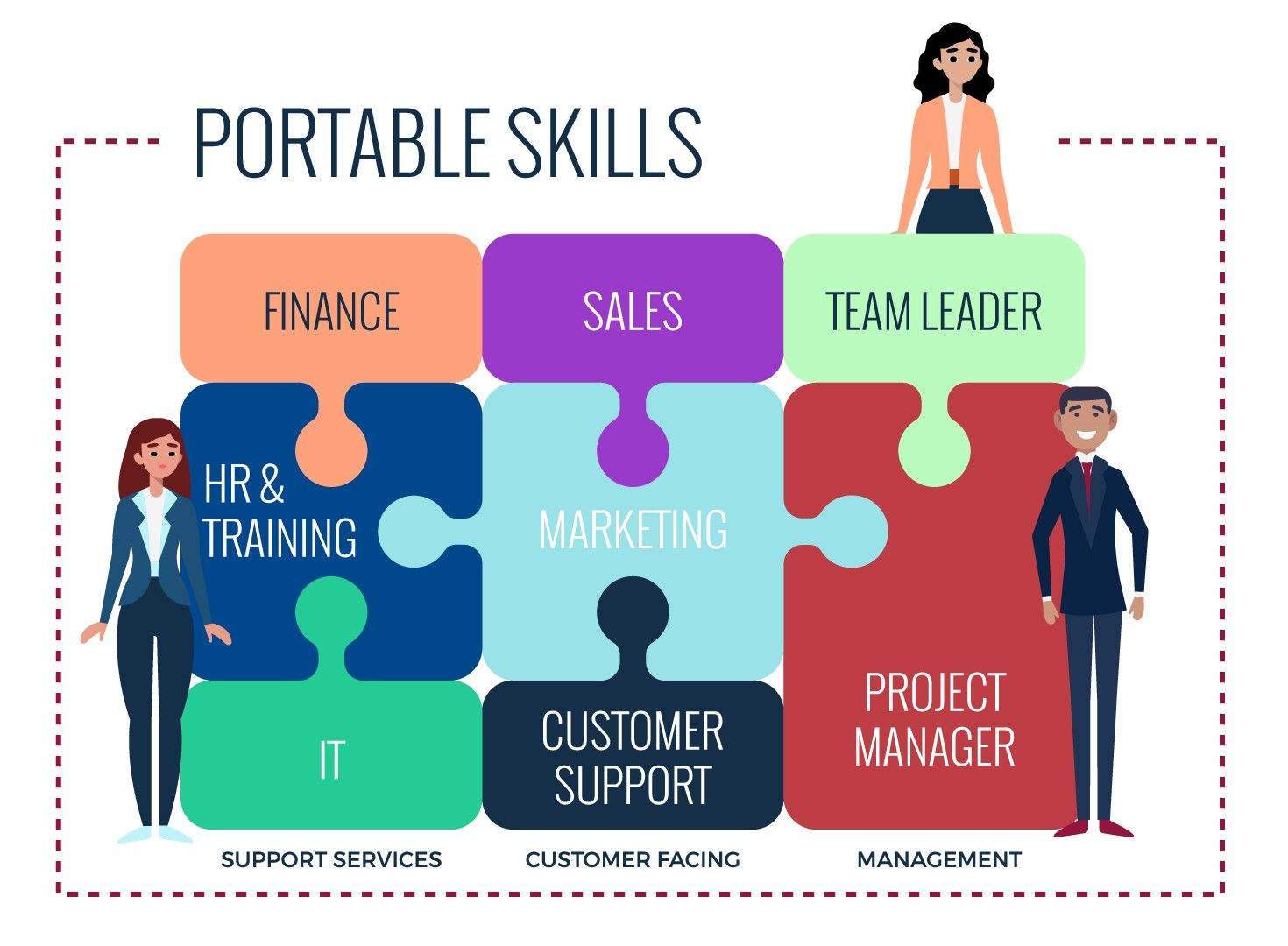 The National Talent Academy's Futureproof Careers Framework includes information about
eight Portable Skills needed in every industry
, so if an industry is disrupted by change, employees can simply move to another industry that's growing.
Learners are invited to self-reflect which of these career choices might be a good fit for them, which is different for every learner.
Empty space, drag to resize
Finding a successful career involves finding the right 'fit' for each person. Young people should look for something that...
They love

They're good at

The world values - and always will
The National Talant Academy helps learners find the best fit for them as individuals.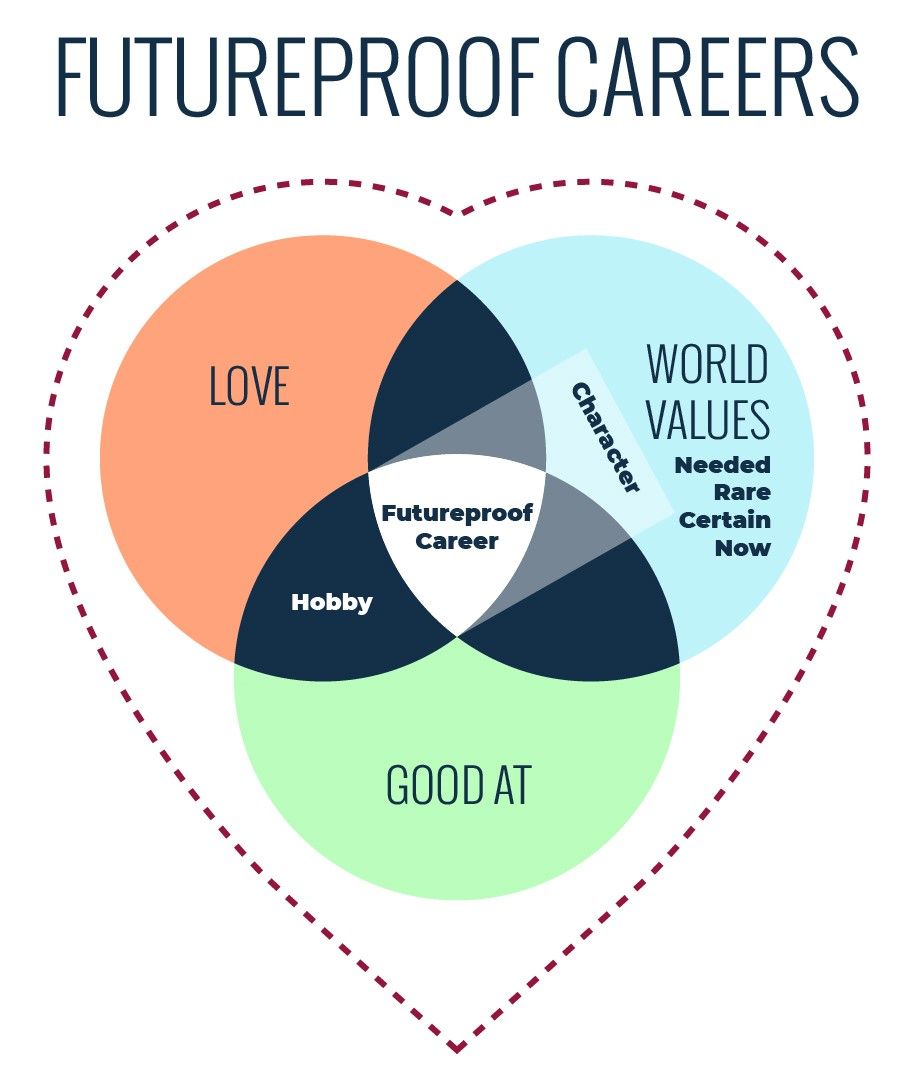 KS4 PSHE Living in the Wider World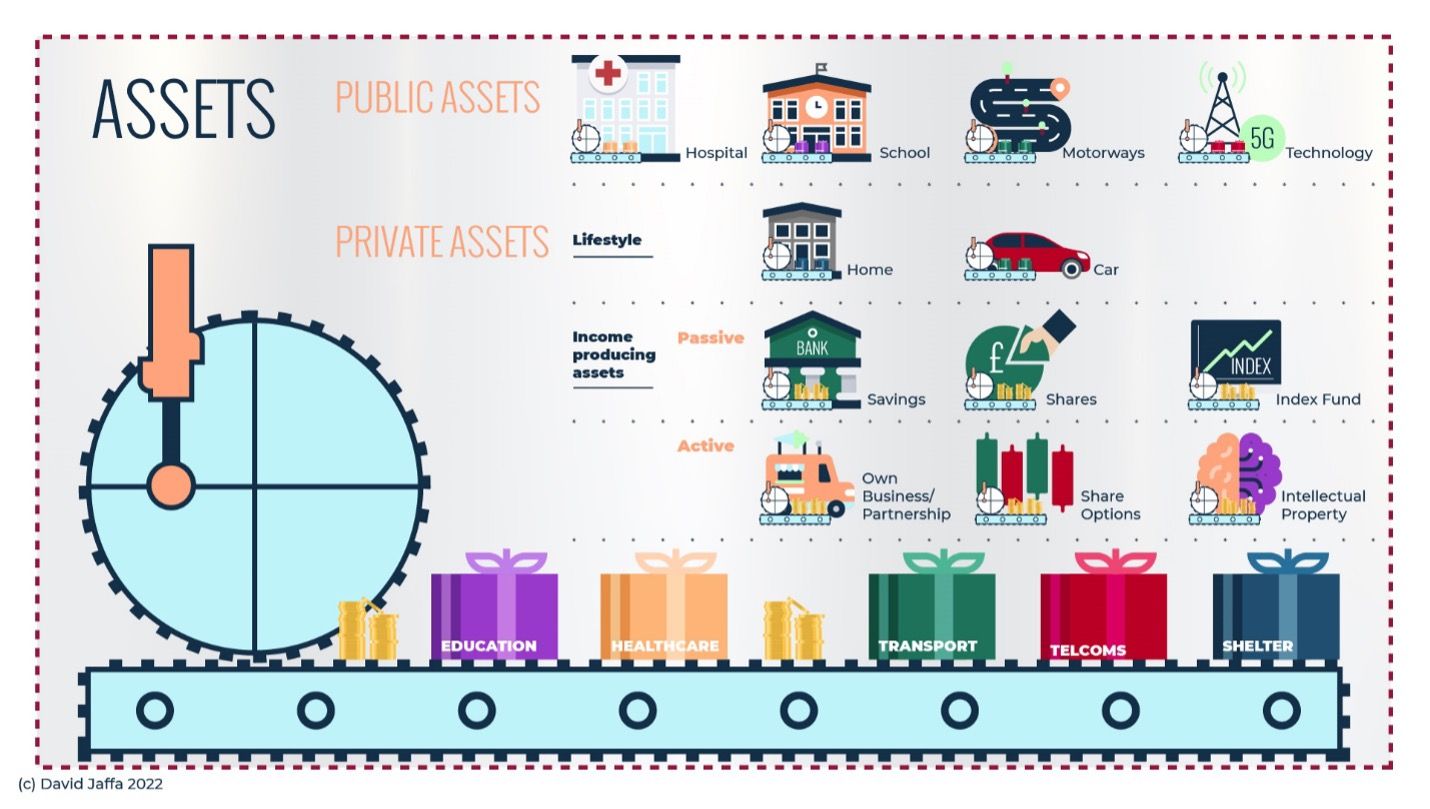 National Talent Academy's Introduction to Futureproof Career Skills course covers key benchmarks in the KS4 PSHE Living in the Wider World curriculum. Some helpful topics in the course include:
Futureproof career skills

Starting a business

Assets, debt and financial freedom

Managing your personal brand

Getting a job
Transferable Employability Skills
National Talent Academy's Extension Programme teaches Transferable Employability Skills including: