NATIONAL TALENT ACADEMY
CAREERS COURSES FOR KS4 AND KS5
Endorsed online courses help learners gain knowledge, skills and confidence for a successful career.
KS4 ONLINE COURSE
Introduction to Futureproof Career Skills
A three-hour self-paced course for KS4 with videos, quizzes and a completion certificate for every learner.
Course benefits
3-hour online course

Fun videos and quizzes

Every learner can take part

NCFE Endorsed Certificate for CV and UCAS

Fully supported implementation

Automated reports
JOIN THE NATIONAL TALENT ACADEMY
The easy way to provide careers enrichment for every learner.
Quality careers provision
We help schools and colleges provide a high quality careers offering.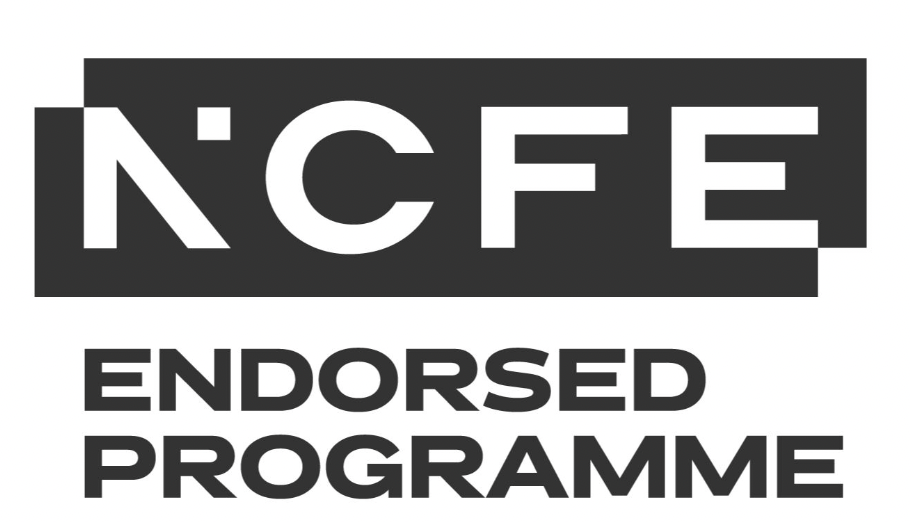 NCFE Endorsed
Introduction to Futureproof Career Skills has been reviewed by a Subject Specialist and endorsed by NCFE.
Gatsby BM2
Learning from career and labour market information
Learners are introduced to skills and character qualities that will always be needed for work.
Gatsby BM3
Addressing the needs of each pupil
Learners identify which of eight Portable Skills best suit their strengths and passions.
PSHE KS4
Living in the Wider World
Topics include starting a business, assets, debt, managing your personal brand, getting a job and more.
Transferable employability skills
Covers communication in the workplace,
workplace conduct,
team working,
problem solving,
setting and meeting targets,
self-evaluation,
self-management skills,
time management skills


Simon Pick
Assistant Head, Bridlington School, East Riding of Yorkshire
The National Talent Academy has been great for us. The programme is very easy to implement and use. Learners like it. Our cohort is 25% SEN and 50% FSM and they could all get through it. The forums say some inspectors spend a lot of time on careers, whereas others don't look at it all. It gives me peace of mind to have a certificated programme in place.
Hodo Mohamud
Careers Lead, Bow School, Tower Hamlets
The results have been remarkable. This is a valuable resource that every student should take advantage of. The platform is easy to navigate and the National Talent Academy team has been brilliant and helped every step of the way.
Carl Kemp
Careers Lead, George Green's School, Tower Hamlets
I like the structure of the content from its questions to the styling. It's simple, easy to follow and super easy to deliver to a class of students. The model can also be delivered in small blocks of time, so it's super flexible and can be fitted into a busy school.
Case Study
Empty space, drag to resize
Bridlington School, East Riding of Yorkshire
Year 10 uses the National Talent Academy
The workplace is changing fast
Some skills have a short shelf-life because the workplace is changing fast.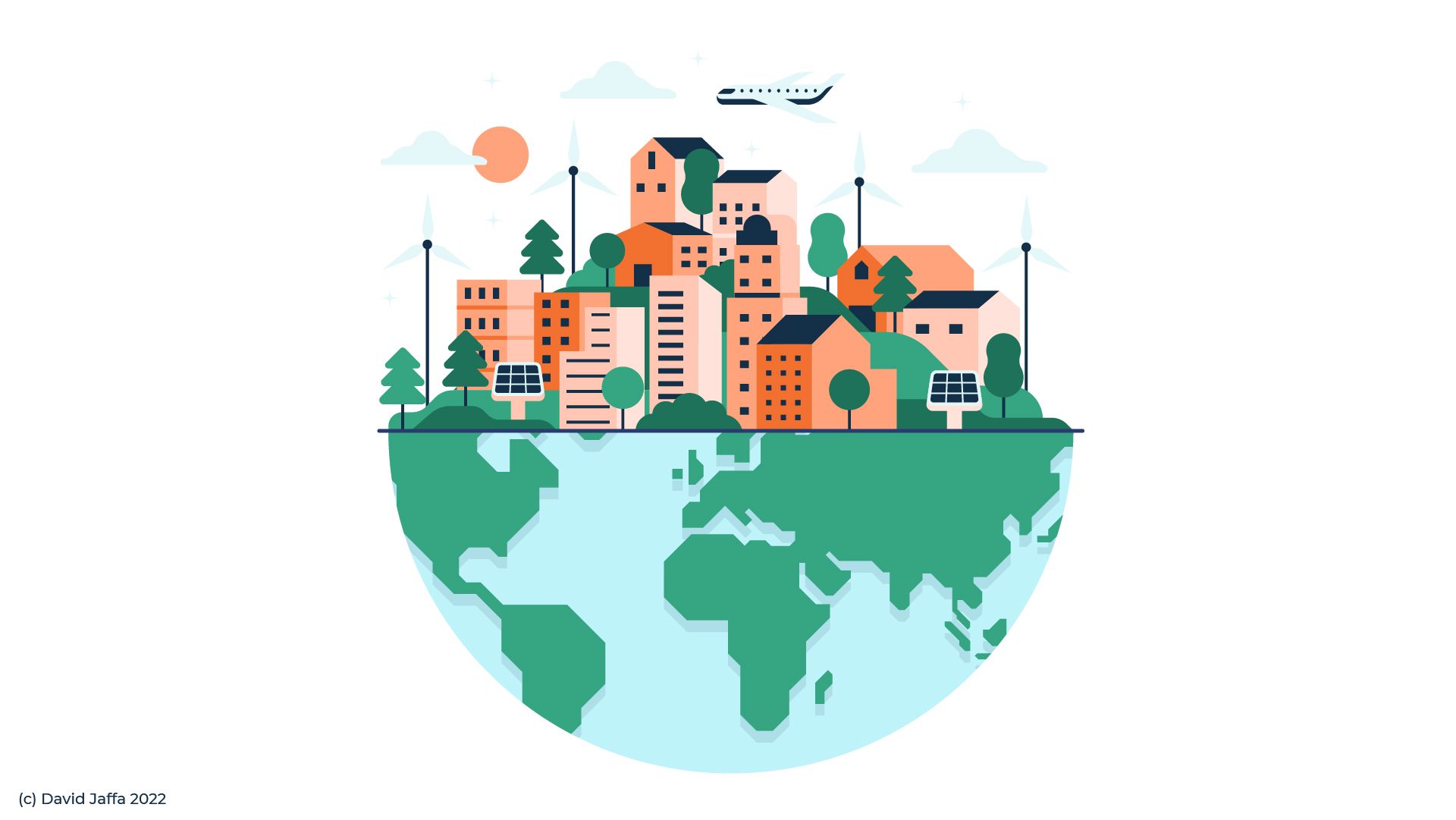 Futureproof career skills are useful
Ideally, learners would acquire skills that will always be relevant whatever the future may hold.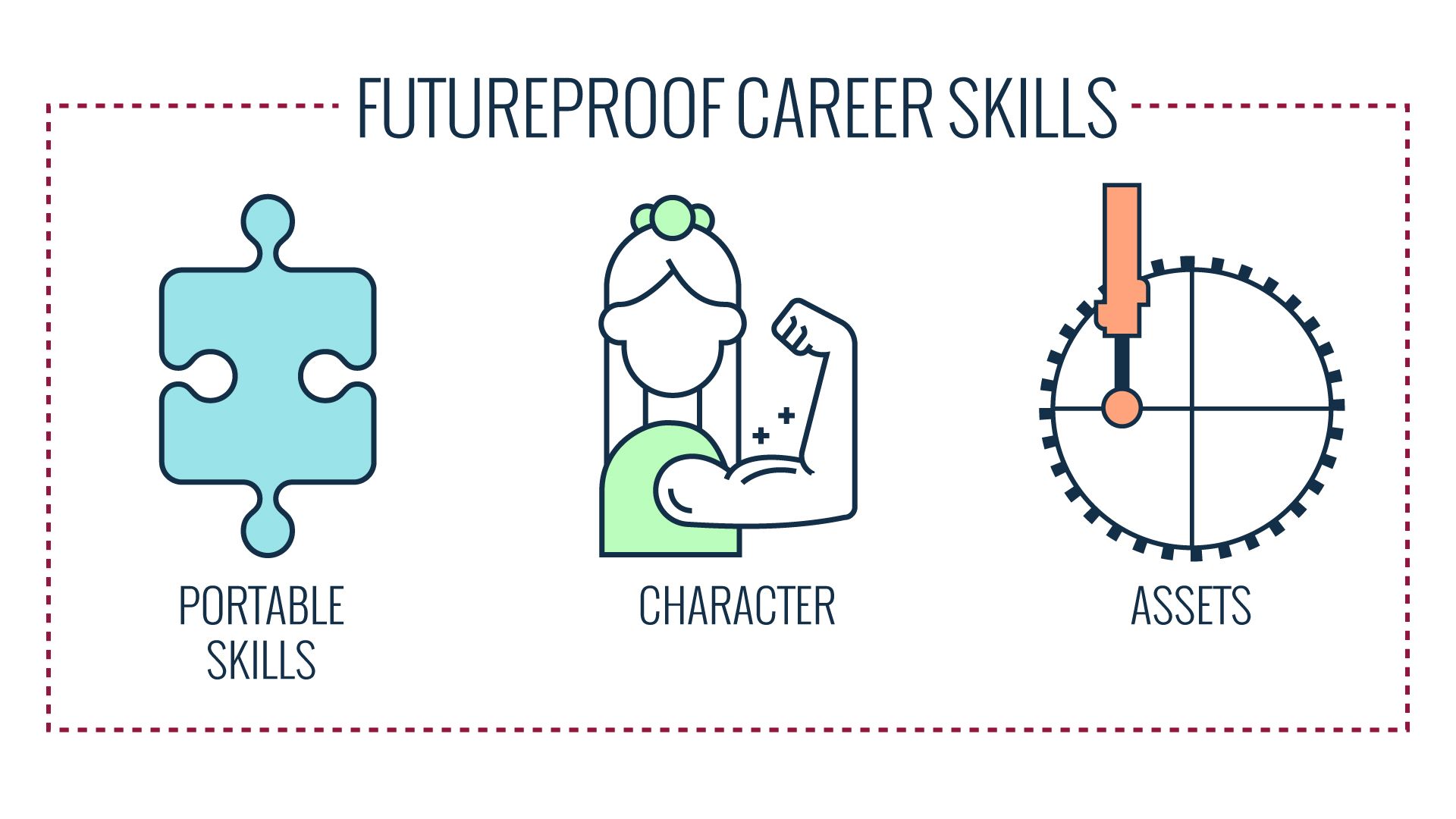 Endorsed certificates
Learners need a way to demonstrate their skills to future employers via endorsed certificates.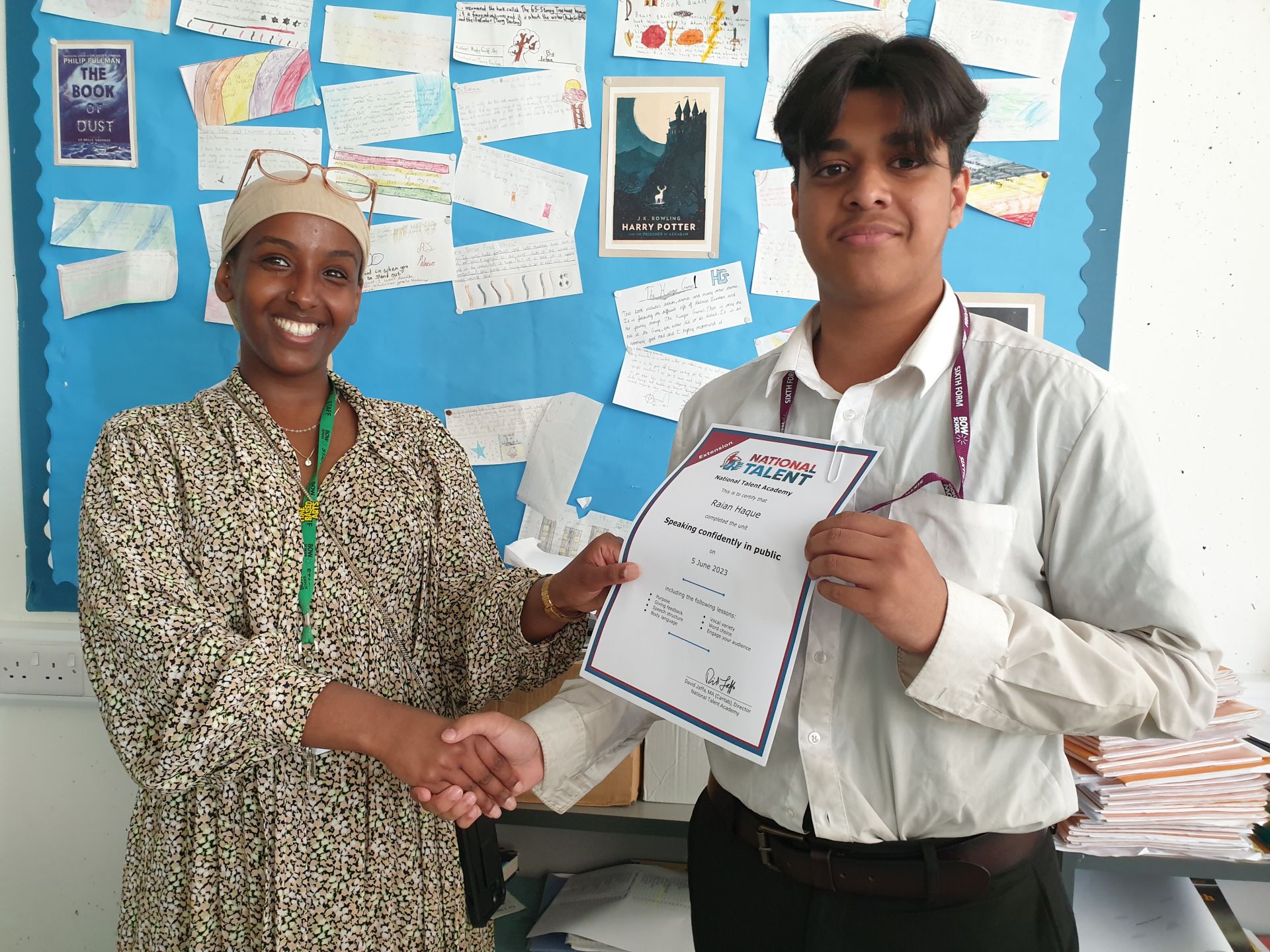 Our Futureproof Careers Framework
Our Futureproof Careers framework helps prepare young people for a changing world.
KS5 ONLINE COURSE
Developing futureproof career skills
This 31-week self-paced course for KS5 provides careers enrichment with videos, quizzes and real world tasks to prepare learners for the workplace.
Empty space, drag to resize
Year 12 Learners tell their story
National Talent Academy learners at Bow School, Tower Hamlets, London talk about what inspires them to be successful.
Benefits
Build confidence and resilience

Identify skills and interests that are valuable for work

Learn about finance and money

One hour per week for 31 weeks

Online videos, quizzes and real-world tasks


Worksheets, spreadsheets and speeches

Self-review and/or Buddy Review

Certificates for CV and UCAS
Empty space, drag to resize
Expert ChatBOT
Ask questions about our course content ... ask:
Why success is in learners' own hands

3 essential Futureproof Career Skills

8 Portable Skills needed in every industry

2-step Financial Freedom Blueprint

What courses are available
National Talent Academy provides cutting edge qualifications for a changing workplace.
National Talent Academy was founded in 2020 by Cambridge graduate David Jaffa, who previously founded SAM Learning, an online learning tool for GCSE and KS3 used in hundreds of English secondary schools, and Penda Learning, an online Science and Math tool for US schools. David received the 2021 BETT Outstanding Achievement Award for his lifetime achievements in EdTech.