INTRODUCTION
Introduction to Futureproof Career Skills
Course Content
8 mini-lessons
3 hrs total
Learning Style
Independent Learning
Completion Certificate
NCFE Endorsed
Price
School subscription
Knowledge is Power
Knowledge and skills for a successful career
Success is in your own hands

3 essential Futureproof Career Skills

2-step Financial Freedom Blueprint

8 Portable Skills needed in every industry

6-stage Entrepreneurial Journey
3 essential Futureproof Career Skills
—
Skills and character qualities that will always be valued in the workplace.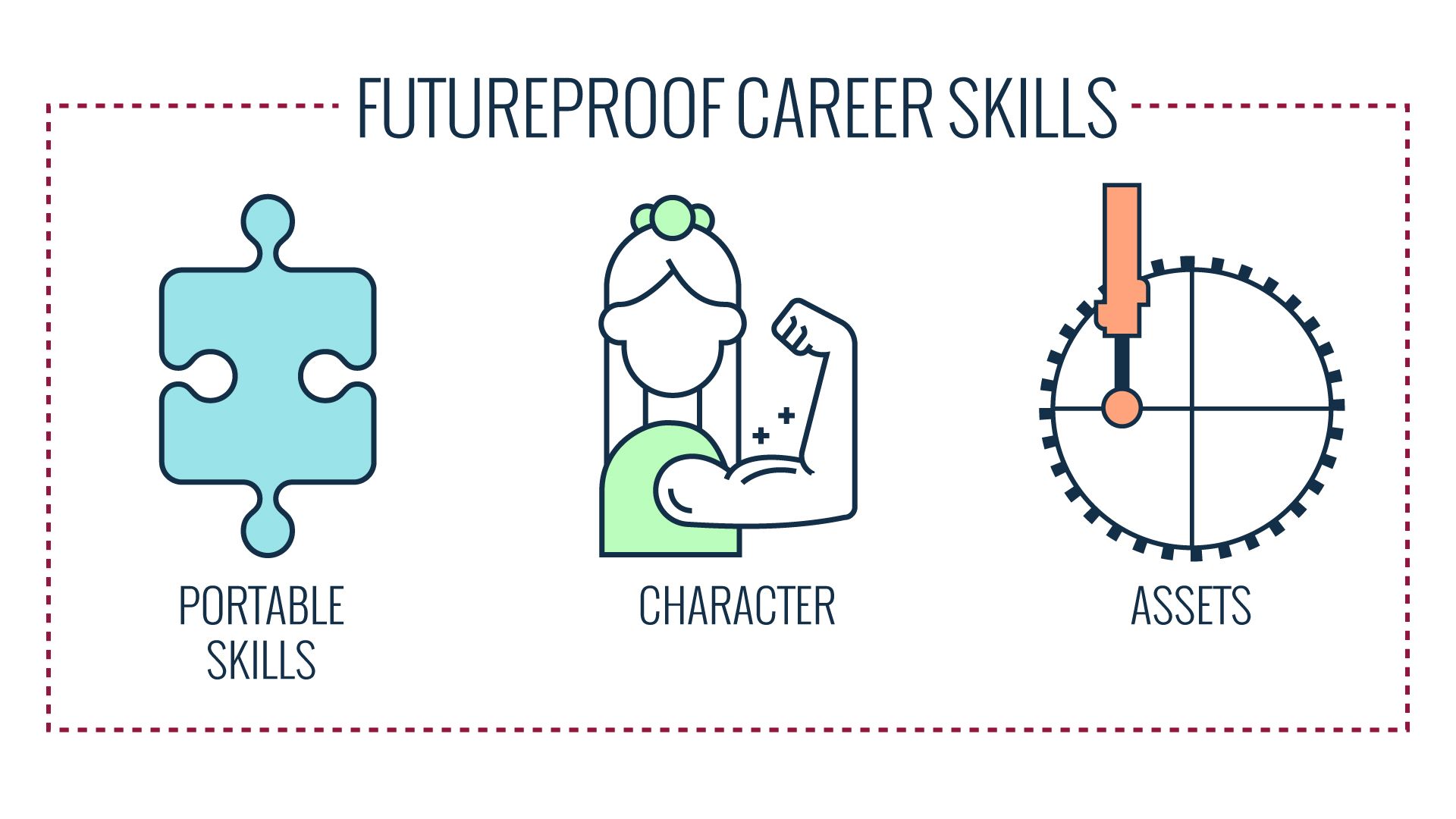 1
Portable Skills
Discover skills that are needed in every industry and organisation.
2
Character
Build the mindset of resilience and determination to overcome all obstacles in your path.
3
Assets
Learn the secret of long-term financial stability.
created by
David Jaffa
Chief of Crazy Ideas
Before National Talent Academy, David founded SAM Learning, an online learning tool used in hundreds of English secondary schools and Penda Learning, an online Science and Math tool for US schools that was sold in 2019. David received the 2021 BETT Outstanding Achievement Award for his lifetime achievements in EdTech.